Ten-Year Plan to End Homelessness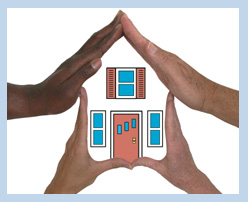 In 2002, the United States Interagency Council on Homelessness issued a challenge to all communities across the nation to address and end the problem of homelessness. To accomplish this goal, those who want to meet the challenge has to work collaboratively to develop and implement a business-like Ten-Year plan to end homelessness in their community. In early 2006 Community stakeholders in Palm Beach County began the strategic planning steps and creation of focus groups to develop the Ten-Year Plan in our community.
The Palm Beach County Board of County Commissioners established the Palm Beach County Homeless Advisory Board (HAB) in May of 2007. The HAB and Community stakeholders continued working together and completed the Ten-Year Plan to End Homelessness In Palm Beach County

in July of 2008.